Perfect for fishing, camping, hiking, biking, and any outdoor activities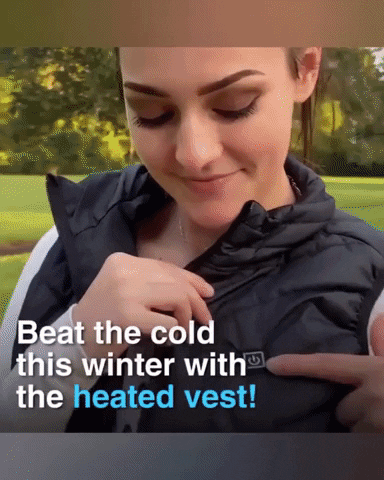 The original winter heated vest is unisex, all family members can use it during the cold weather especially if you are in the winter season. This is a must-have for this coming snow.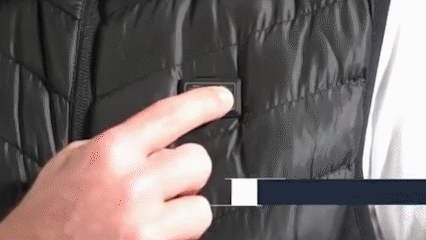 360° HEATED AREAS
Wearing the original smart heated vest: Your front, back, and neck area will be heated to keep you comfortable in the cold weather.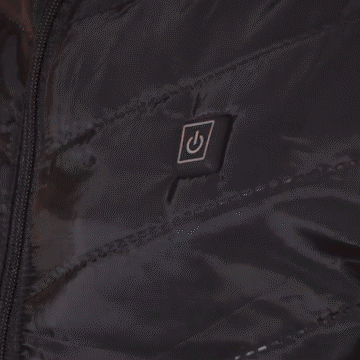 WARM YOU UP IN 3 SECONDS!
 Smart heated vest gives you the ability to choose between 3 different heat settings, 25 °C, 45 °C, and 65 °C.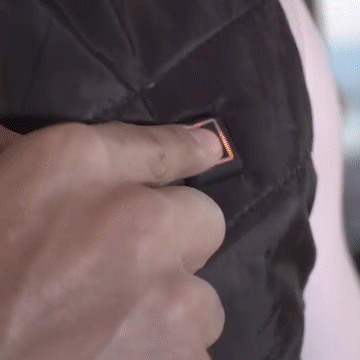 HEATING UP TO 12 HOURS: The heated vest 2.0 keeps you warm for 12+ hours on the warmest option! 
Unisex Warming Heated Vest is a SOFT-SHELLED VEST with up 11 heated zones and a neck warmer that effectively provides heat all around the body.
Dual Led controller that can adjust the heat temperature with its three heat levels for your desired warmth. It has an extra thickened cotton layer to lock in the heat all throughout the day.
BENEFITS: 
CONVENIENT: The perfect mix of comfort and function. Heats up lightning-fast, stays warm for 12+ hours to keep you warm and comfy while doing your outdoor activities.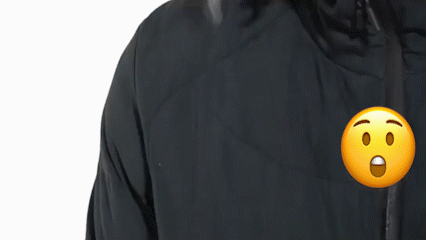 Use in A Variety of Scenarios: If you are an office worker, this heated vest can be worn in your suit, warm and invisible. If you are a winter sports enthusiast, such as mountain climbing, skiing, or fishing, then you need a heated vest most. Protects you from the cold in winter.
Built-in 3 pieces heat therapy pad quickly warm up, helps promote blood circulation, relieves muscles, shoulder, and back discomfort.
Treat yourself and your loved one, get this vest for this cold season, you will not regret it. Especially if you are doing diverse outdoor activities: such as Camping, Hunting, Fishing, Hiking, Riding...
PACKAGE:
SIZE CHART: